Sunrise's
Premier Metal Roofing Systems
When you finally decide to change that old roof you have installed or maybe go for a new one since you are building a new property, you will have a lot of work to do. After all, deciding what roofing system you are going to install takes as much time as trying to decide to what university you are going to. The options are many, and unless you have an idea in mind, you will be lost most of the time.
However, if you DO have a design or style in mind, things can be a bit easier for you. But before you jump to one roofing system in particular and go for it no matter what, we suggest you take the time to consider all the options that are similar or just look at other variations. You might end up loving one of them instead of any other you thought about before. Now, if there is one thing you should have in mind is probably the exact type of roof you want to use.
In this case, we are referring to the design in terms of shape. Do you want to use panels, shingles, or tiles? This will reduce the options and possibilities, and you will not be limiting yourself to only a few ones. You will have plenty to choose from and have more options in case the one you always wanted is not the best in the end. That being said, what do you have in mind?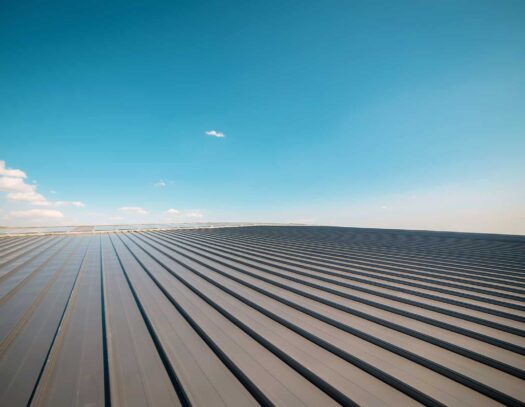 Whatever you choose in this case, try to keep in mind that metal roofs are stunning and the reason we are bringing them to the topic straight and without any pause is that you can get what you want and need from them. If you want panels, you can always go for a standing seam or corrugated roofs, and the first option is also perfect for modern designs. If you are more into tiles, metal tiles come in a large variety of colors, textures, and final finishes. What about shingles? You can easily mimic slate, cedar, asphalt, concrete, and clay by choosing the best metal for the shingles plus the colors, coating, and textures.
There is a lot involved when it comes to metal roofing systems, and we assure you the options are so many that you will be able to find one that meets every requirement you have in mind. Or maybe more than one. if you are still here, that means you are truly interested in installing one or replacing your old roof for one of those. Therefore, you will need to go through some systems to understand what they are all about.
Standing seam metal roofs.
This system is popular among commercial property owners due to how neat and clean it looks. You might have seen it in some barns and industries, and thought at the moment that it was a bit boring. If you thought this, we are sure it is because the commercial building owner did not take the time to choose a better design.
After all, there is a reason behind why metal roofs are popular among them—and why we are recommending it right now—: they are durable, long-lasting, energy-efficient, low-cost, and environmentally-friendly. The number of benefits that come with metal roofs, including standing seam, makes anyone love them. But going back to standing seam, for now, this option is amazing for those that are trying to obtain a modern design without having to exaggerate with the panels. The best part about it is that if you have a tapered roof, you can get the standing seam panels, cut and bend them, and still install them on this surface.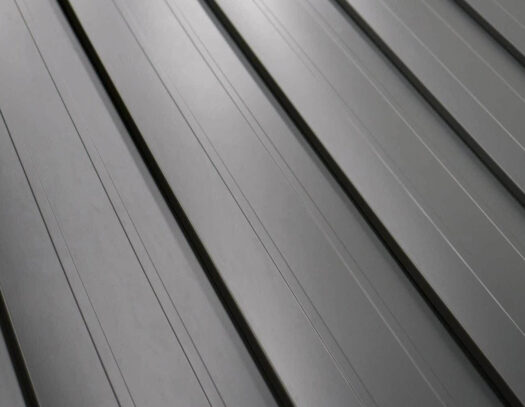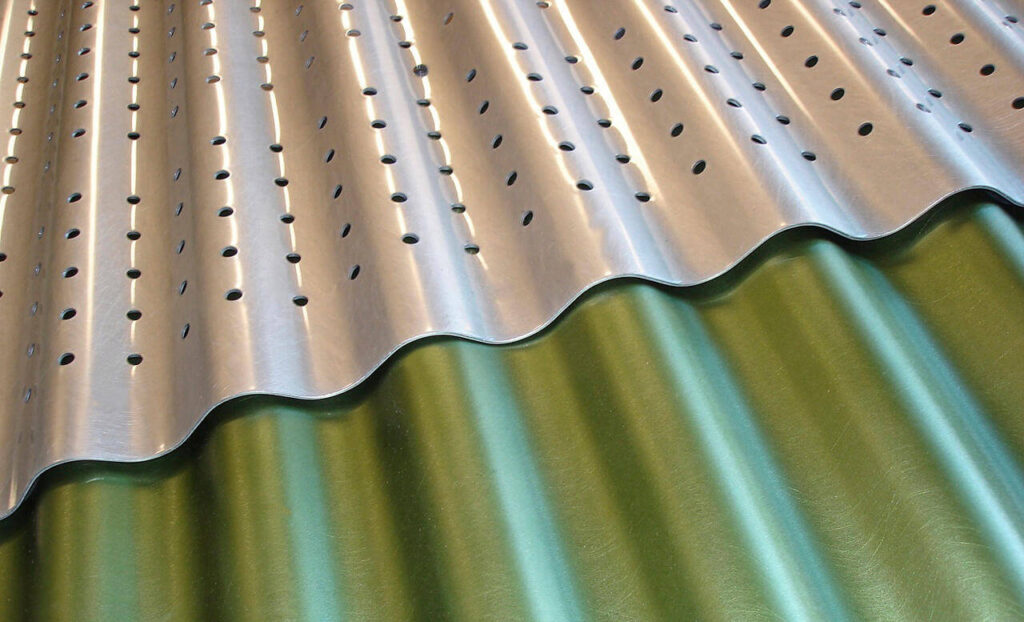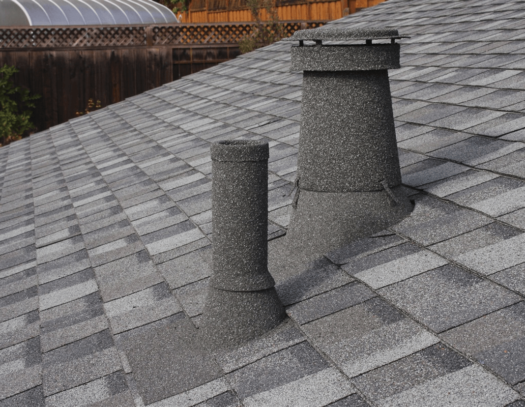 Stone-coated steel.
It is the closest design and roofing system that looks just like cedar shingles or even slate tiles. This metal roof is popular for traditional designs and properties and it is quite simple to install. Now, it consists of steel shingles or tiles that are adhered to a panel—or something similar—in order to place them over the structure.
The shingles are not only of metal but also covered with a zinc coating that helps with corrosion and rust, and a final stone chips layer that gives the texture and the name of the roofing system. It is stunning and you will never notice it is metal instead of cedar, slate, asphalt, or any other similar material.
Corrugated metal roofs.
This one is the most used among commercial buildings, and the reason behind it is because it is one of the cheapest ones that still offer durability and longevity.  However, unlike what you might think, it can look stunning when it comes to aesthetical design. We are jumping straight to this observation because corrugated panels are usually hated because they look plain or boring.
But the truth is that you only need to choose another color, profile, and get a bit creative with the coating. What you will have at the end is nothing more but a well-designed and good-looking roof. The best part? You will not spend even half of the money you would invest in another roofing system. The ROI goes over 80%, just like any metal roof available in the market—something you should keep in mind all the time.
So far, do you like the systems available? If you have your doubts or questions, that is completely fine. Just keep in mind the list of metal roofing systems just continues from here. You still have many options for metal tile roofs, metal shingle roofs, and more. 
Our company covers all of them and can help you to install, repair, re-roof, retrofit, or perform maintenance in any of them. You can contact us for any of the services related to them and metal roofing overall. We, Elite Metal Roofing Contractors of Sunrise, will always be available for all your projects, needs, and problems. All it takes is a simple call, email, or visit our offices which we are sure are near you.
Time to Replace Your Roof? We Can Help
---
Considering roofing replacement? When it comes to roofing projects, many homeowners rely on professionals to get the job done. At Elite Metal Roofing Contractors of Sunrise, our specialists stick to all the industry standards when installing metal roofing on both residential and commercial properties. Therefore, you can be sure of getting a sturdy roof on top of your house. As a result, you can get the best services from our company in the following fields;
What Locations do we Serve?
---
Elite Metal Roofing Contractors of Sunrise is a name you can trust and rely on. Our metal roofing services were limited in Sunrise, FL when we started. But with time our company has expanded and is now serving over ten locations within Florida.
It shows how reliable we are. Here are some places within Florida, where you can access our world-class metal roofing services: –